WATCH ON DROPBOX : Bill de Blasio Bill Bratton Stop and Frisk Hypocrisy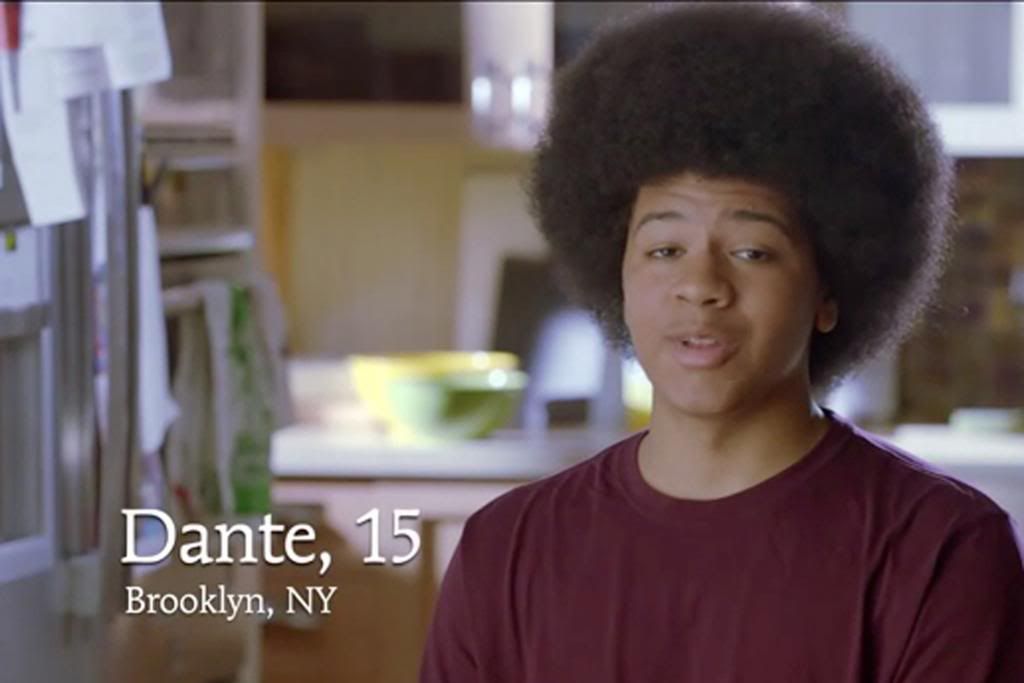 After Bill de Blasio barely won the Democratic primary with about 40 percent of the vote, top aide to Christine Quinn complained about a controversial TV advertisement broadcast by the de Blasio campaign, featuring his son, Dante.
"That ad killed us," the Quinn aide groused, anonymously, to The Daily Beast.
"He's the only Democrat with the guts to really break from the Bloomberg years," Dante promised in the TV commercial, adding, "And he is the only one who will end a stop-and-frisk era that unfairly targets people of color."
VIDEO LINK : https://www.dropbox.com/s/c7gqg06t9h2wb4n/Bill-de-Blasio-Stop-and-Frisk-Deception.m4v
Day 2 of "Tale of 2 De Blasios": Quinn camp says BdB supports Bill Bratton, called (by Detroit News) a pioneer of stop and frisk.

— Grace Rauh (@gracerauh) August 22, 2013
The controversial de Blasio campaign ad featuring his son, Dante, was widely reported to be one factor that helped his campaign surge following the implosions of the Quinn and Anthony Weiner campaigns. But now that de Blasio has appointed Bill Bratton to become the next NYPD commish, critics question the promises made by de Blasio -- and his son -- that de Blasio would end the "stop-and-frisk era."
Bratton shot up to fame by driving down crime based on his "reliance on 'stop-and-frisk,' in which officers detain individuals they deem to be suspicious and search them for guns, and which has been linked to racial profiling by critics," reported KQED News.